Google Tinnitus and you'll find all kinds of stories that won't help your recovery. Learn more about Tinnitus with these carefully researched, fact-based articles.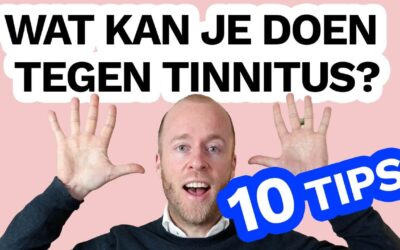 Don't let the internet confuse you. It is possible to habituate to tinnitus and stop suffering. Get your tinnitus relief with these 10 tips.
Join my online course to calm the ringing in your ears – in just 5 steps.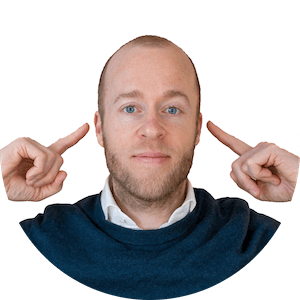 About me
I was suffering badly from the ringing in my ears. I battled and battled – only to make it worse. Then, I started learning and developed a solution. Now, I help others find tinnitus relief.
Klaar met zelf aanklungelen?
Schrijf je dan in voor de gratis masterclass.
Subscribe to watch the free tinnitus masterclass.